Bio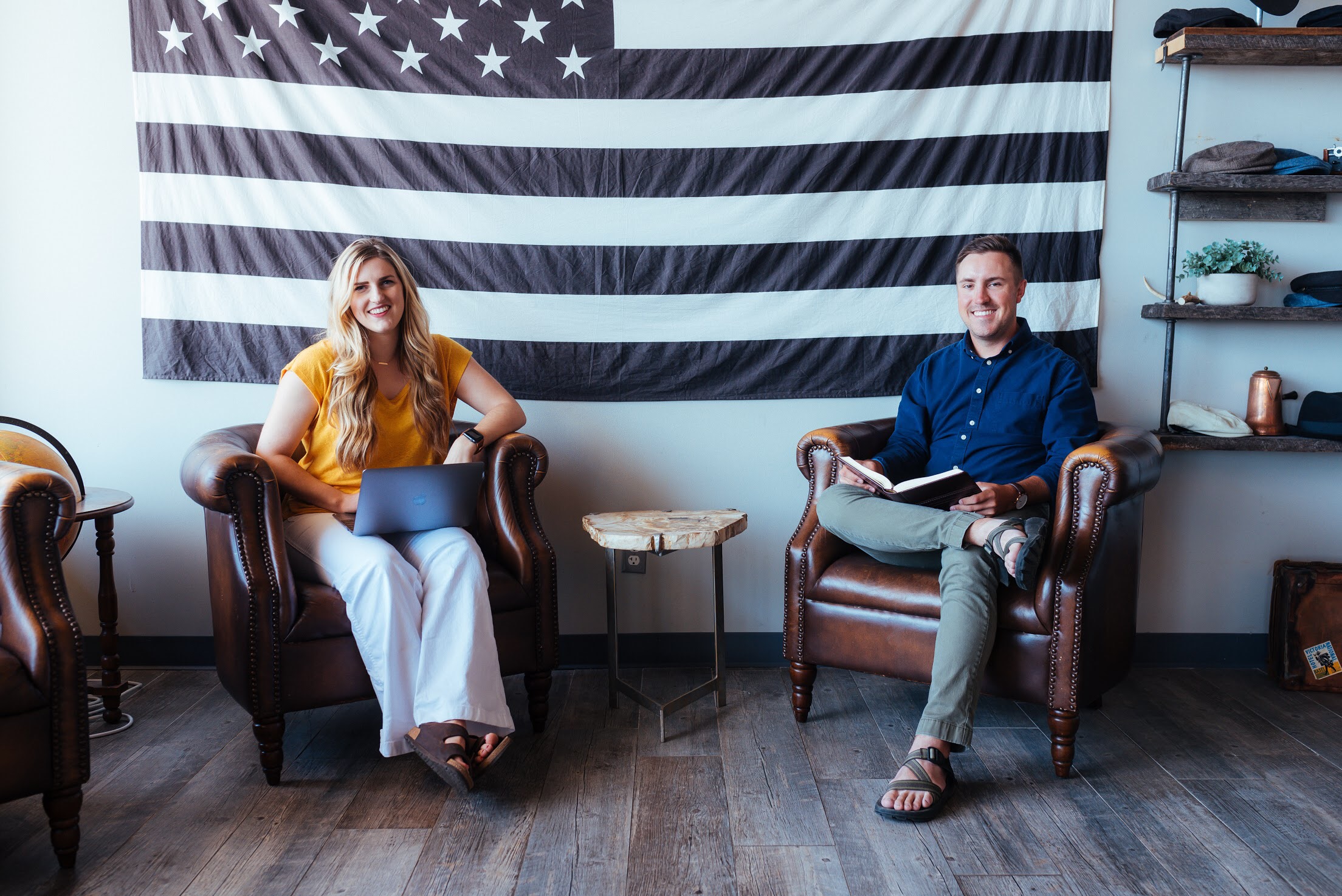 I knew at an early age that I loved to write. As I grew into my 20s, I figured out I was okay at it. I studied Journalism at Western Kentucky University and worked for the student newspaper and launched a brief career in the news industry. I worked for the Owensboro Messenger-Inquirer for nearly two years and the Evansville Courier & Press for a little over two years. I've also had my work published in various other news outlets nationwide, including USA Today.
Around 2015 I began coaching tennis and felt called to shift my career in another direction. In 2016 I went back to school to earn a teaching license through American College of Education and was hired later that year to teach English and Journalism at F.J. Reitz High School in Evansville, Indiana.
Now that I've been out of daily Journalism for about four years, I've recently gotten back into writing and blogging more, notably for ACE's student blog, ACE It Together. 
My wife Emily and I married on December 23, 2017, and enjoy traveling the country together. In three years we've visited both the East and West coast, Southwestern America and this past summer we visited the Pacific Northwest. My wife and I share a passion for sharing our faith with others and experiencing God's creation through travel.