One of the hardest goodbyes I'll ever make
I knew at some point this season I was going to have to say goodbye to a tennis program and a group of kids that have meant so much to me, but I never imagined it would be like this.
I was not surprised at all when the IHSAA announced today that Spring sports are canceled due to COVID-19, but I was still devastated. Honestly, I think I'm still a little in shock, and the sadness will come in waves. But I'm definitely feeling a lot of it tonight knowing that I will never be able to coach these kids again and that these seniors will never get to play for Reitz again.
Emily and I moved to Bowling Green in October, and I was going to come back to Evansville during the week to coach the girls team this Spring because the seniors were freshmen on my first team at Reitz, and I've gotten to see them grow up and there was no way I was letting anyone else coach them as seniors. We knew we had a team to finally win a sectional and we were all so excited for this season.
My heart breaks for them, because I know this is hitting them hard as well.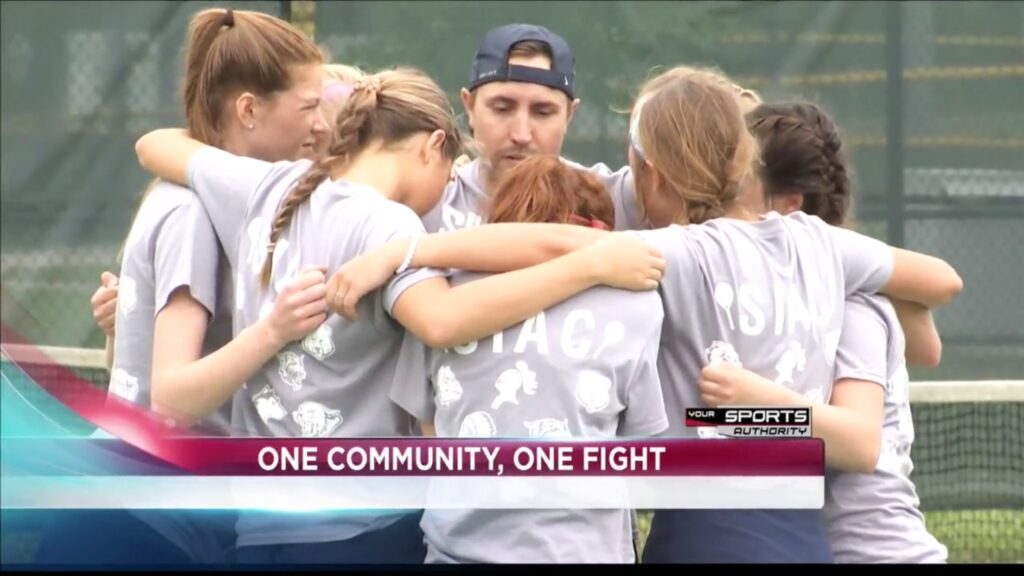 It's really hard for me, even as a writer, to adequately put into words how much this program and these kids have meant to me. Coaching both the boys and girls tennis teams at Reitz has been a dream, and I've been fortunate to have gotten to coach some great kids and experience a lot of success on both sides. From winning my first match against North Posey early in the 2017 season to coaching in the 2019 Boys State Finals with an undefeated record and three undefeated singles players, I've had the absolute ride of my life with these kids. This far exceeds any experience I ever had as a player, and I wouldn't trade this for anything.
This has been the most successful run for Reitz Tennis in the history of the school, and it's all because of these kids. Some highlights:
2017
Lauryn Thompson was selected to the Indiana All-Star event and signed to play at USI.
2018
SIAC runner-up & first ever sectional championship in the history of the boys program. Matt Ruckman was selected to the Senior All-Star event.
2019
Girls finished the season ranked in the district for the first time in history and recorded a third straight Team Academic All-State recognition.
Boys recorded the best season in the history of the school by winning the Sectional, Regional, and Semi-State championships and finishing with a school best 22-1 record. Will Hays set a school record 26 wins and finished 26-0, and the team was No. 1 in the District from start to finish.
Dylan Brown was a First Team All-State selection, while Will Hays and Jordan Wilson were Honorable Mentions. Dylan and Jordan finished 25-1, and Dylan was selected to the Senior All-Start Event. He was also named Indy Star Athlete of the Week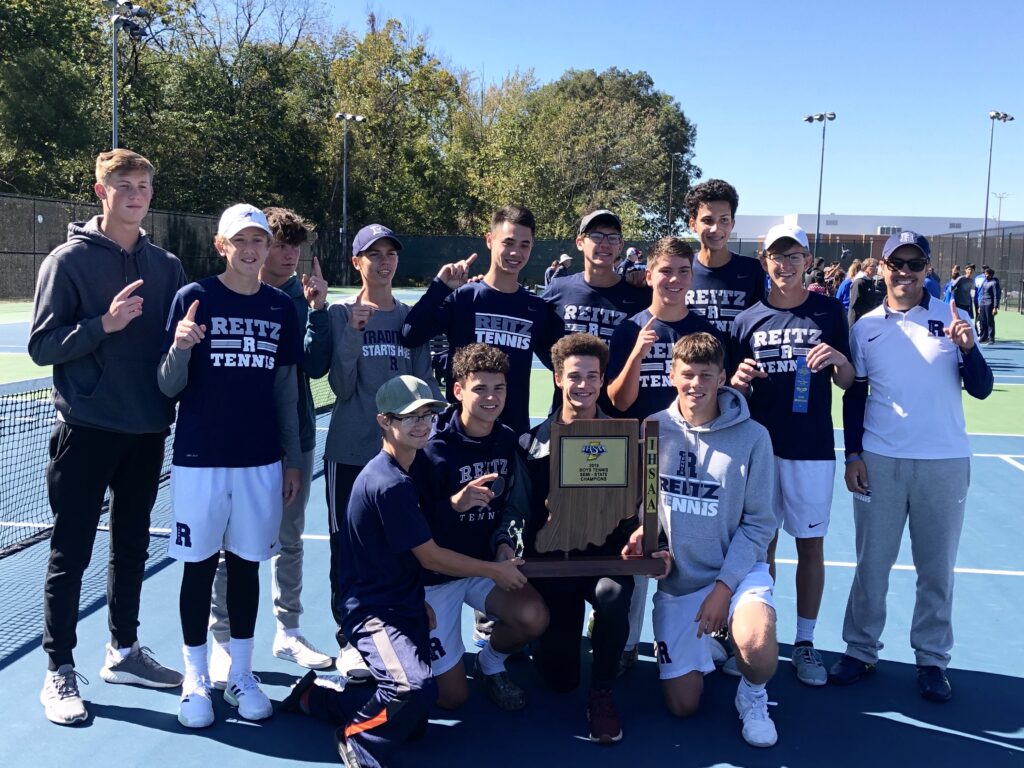 2020 was sure to bring plenty of more honors, and hopefully a sectional, for the girls program.
These kids have allowed me to be their coach, their mentor, and their friend, and these are truly relationships I will carry with me for a long, long time.
This really hurts, and it's going to hurt. I don't have a way to "coach" my players through this because I'm hurting just like they are. This goodbye was already going to be hard, but it's made more difficult because I can't even hug my players or soak up our last moments on the court together. It's just over.
But right now, I'm just so grateful for these last three years and all the experiences I've had coaching these boys and girls and building relationships with them and their families. Coaching at Reitz has always meant a little more to me because it's where my father and so many of my relatives graduated from, and the community that I knew it to be far exceeded my own expectations.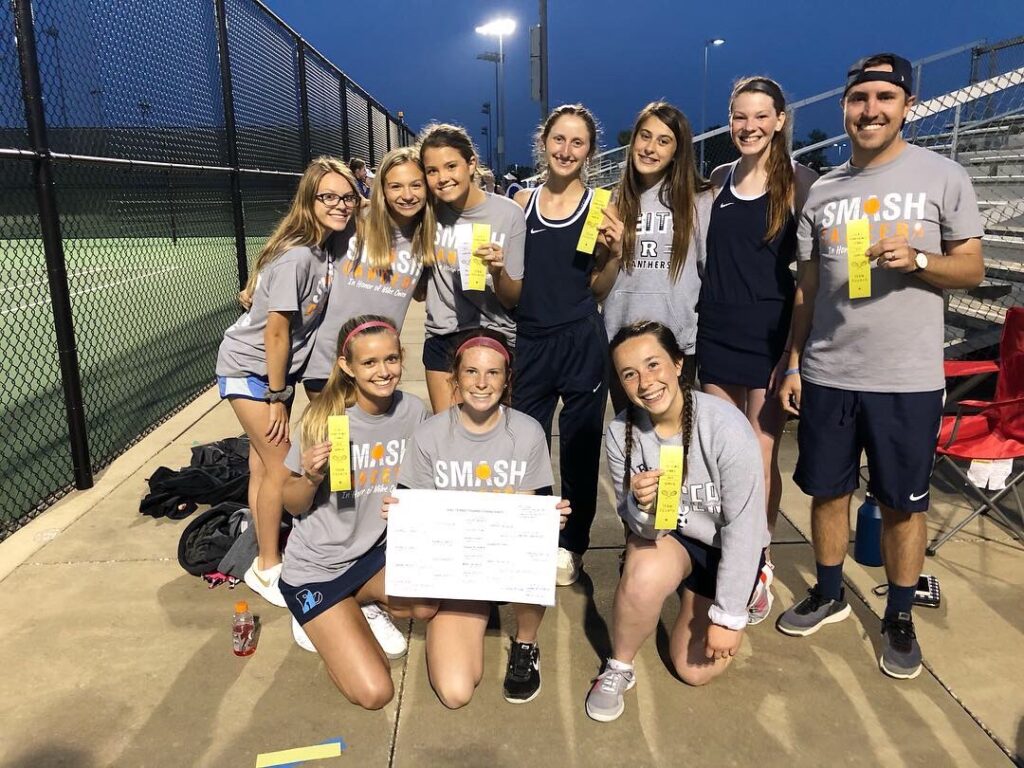 From teachers, to administrators, to community members, thank you for always supporting me and this program. Thank for coming to matches, playing a positive role in their lives, and being great sources of encouragement.
Lastly, thank you to all the parents who volunteered time, money, and expertise to help me and this program along the way. I had the best group of parents who were always willing to help and do whatever they could. I could never have done any of this — especially on the girls side with more than 30 girls — without your help.
I love you all. I love this program. I love these kids.