Review: For All Who Wander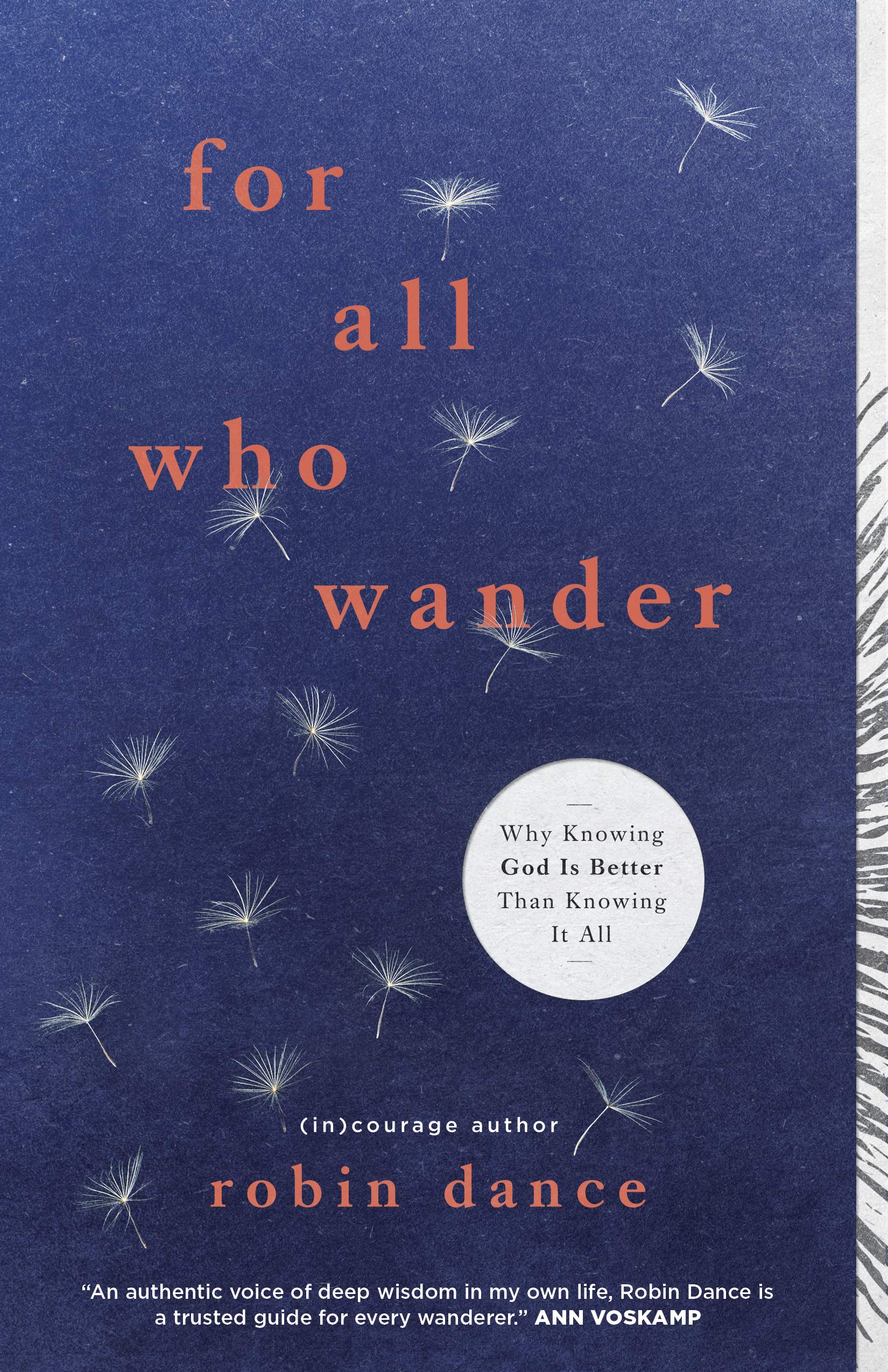 Faith is tidy and neat for some, never unwavering and always so sure. And maybe that's how you used to feel, but now your once-sure beliefs are less certain, the prescribed faith of your youth no longer enough. As you walk through Robin's story with her, you'll find out for yourself that sometimes wandering is the path that leads you back to God.
One of the biggest compliments I can give an author is that I felt like their book was written directly to me. That's how I felt as I read Robin Dance's book, For All Who Wander. 
Many of you are familiar with my own battle with doubt and unbelief and plans to write my own book about it, and so much of Robin's story resonated with mine. I could not stop nodding my head as I read through this one. Her story is beautifully crafted over 215 pages and full of truth about doubt, unbelief, and asking God those tough questions. She does such a wonderful job of taking the theme of "wandering" and weaving it through a personal narrative, starting with her life as a young child to present day.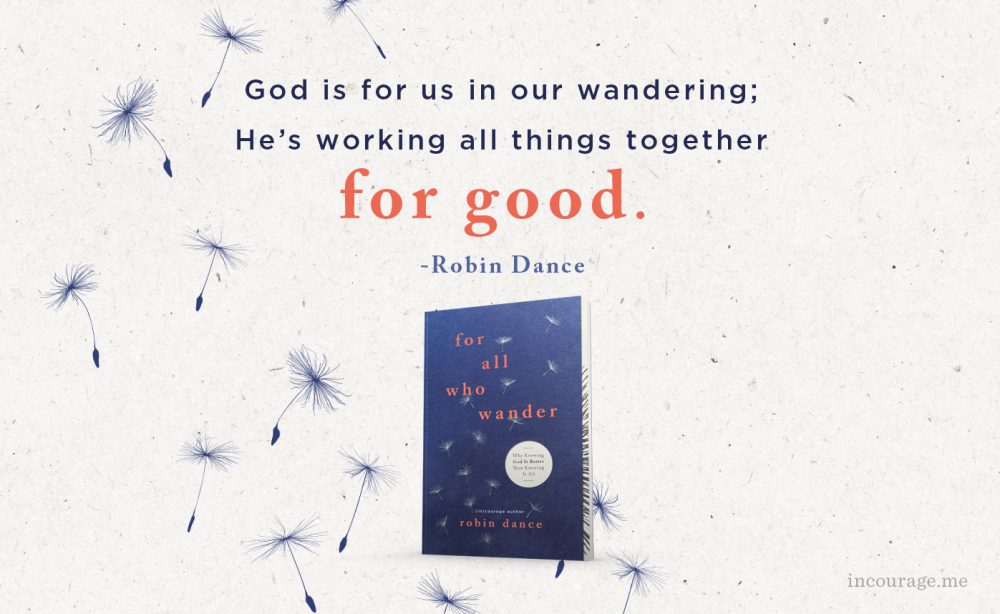 Her voice is genuine and authentic, and I appreciated how vulnerable she was. The book also comes with a companion study that allows readers to apply this book to their own story. Robin ends the book with plenty of scripture, which serves as a wonderful literary method to remind us that no matter how far we wander, our journey needs to lead back to Jesus, and she reminds us that He is constantly pursuing us as well.
Disclaimer: I received this book from B&H Publishing as part of their B&H/LifeWay Blogger program. I am not required to leave a positive review and receive no compensation for reviews. All opinions are my own and express my individual thoughts on the book.