Review: You Are What You Do (And Six Other Lies About Work, Life, & Love)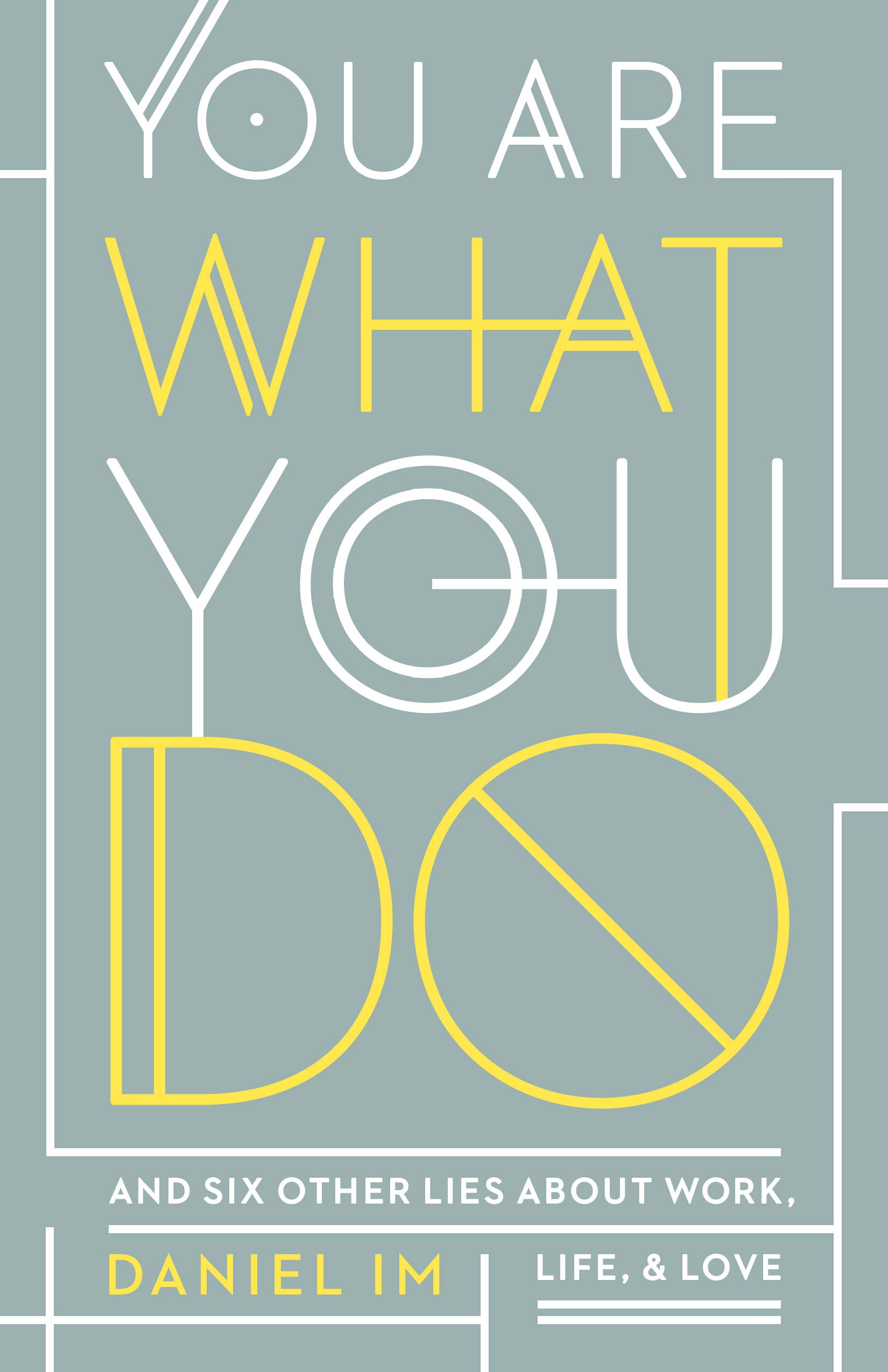 The way that we've done things for centuries has been unsettled and unseated. We're living in a new normal. And while on the surface many of these changes look like the next best thing, there's actually a complex and fragile web of lies holding it all together: You are what you do You are what you experience You are who you know You are what you know You are what you own You are who…
This was an eye-opening book that speaks truth to so many lies we are told — and ultimately believe — about our very essence as humans. Daniel's writing paints a unique view on where we find our sense of identity and the lies that often leads us there.
He focuses on seven specific lies:
You are what you do
You are what you experience
You are who you know
You are what you know
You are what you own
You are who you raise
You are your past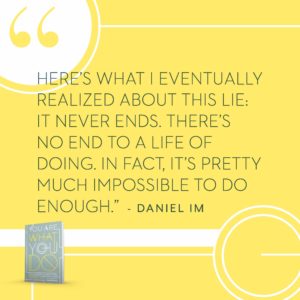 He breaks each of these lies down by chapters and uses beautiful anecdotal storytelling to drive the point home. Each chapter follows a similar format and he breaks the ideas up nicely for the reader. I really enjoyed how this book was formatted, as it made for an easy read. The book reads in an academic-conversational tone. Daniel writes in a way that's easy to consume but supplements his points with research and scripture.
So many of us find our identity in what we do, what we've experienced, who we know, what we know, what we own, who we raised or were raised by, and our past. This book is incredibly timely and relevant.
Disclaimer: I received this book from B&H Publishing as part of their B&H/LifeWay Blogger program. I am not required to leave a positive review and receive no compensation for reviews. All opinions are my own and express my individual thoughts on the book.